A Meal for All Generations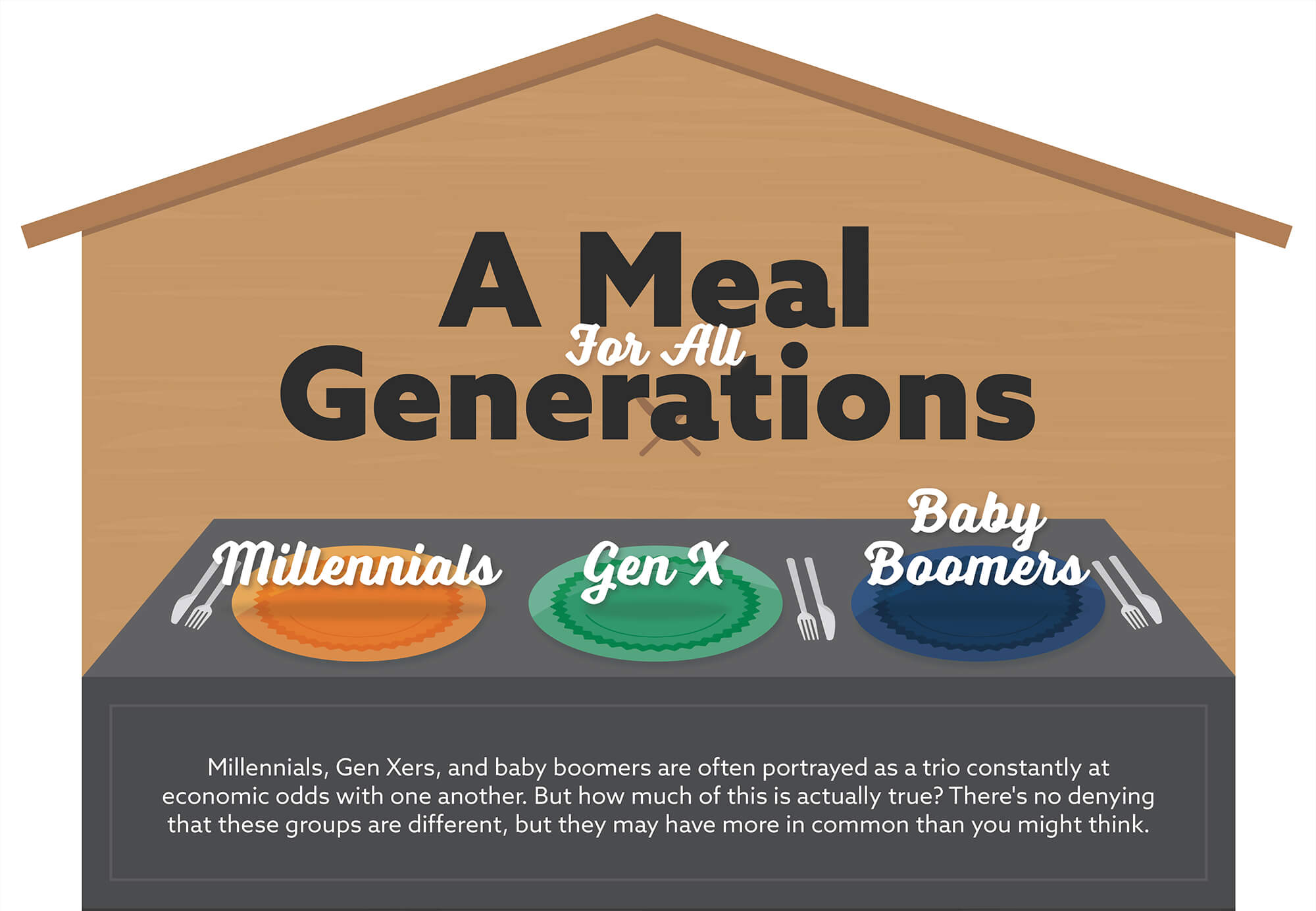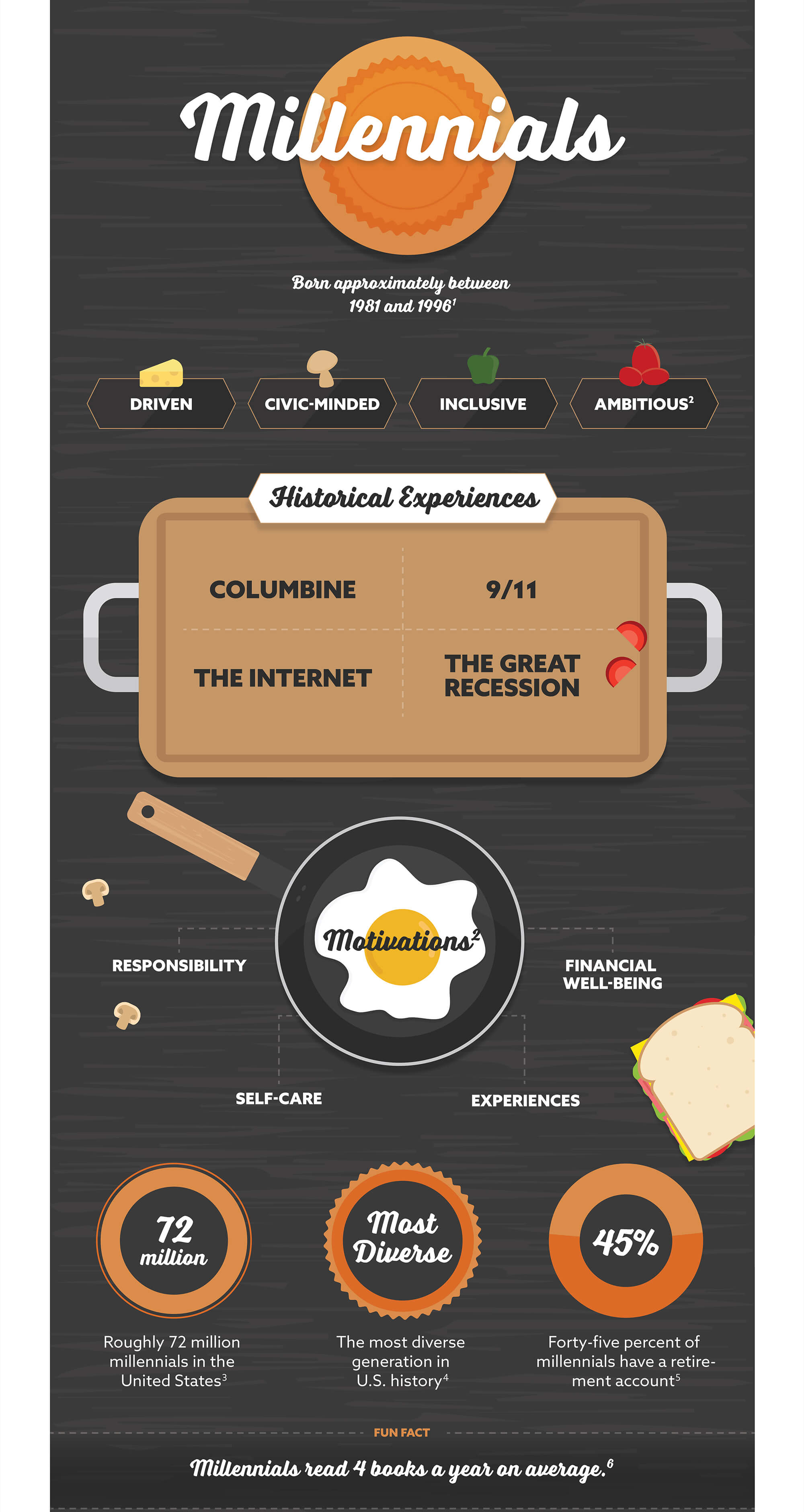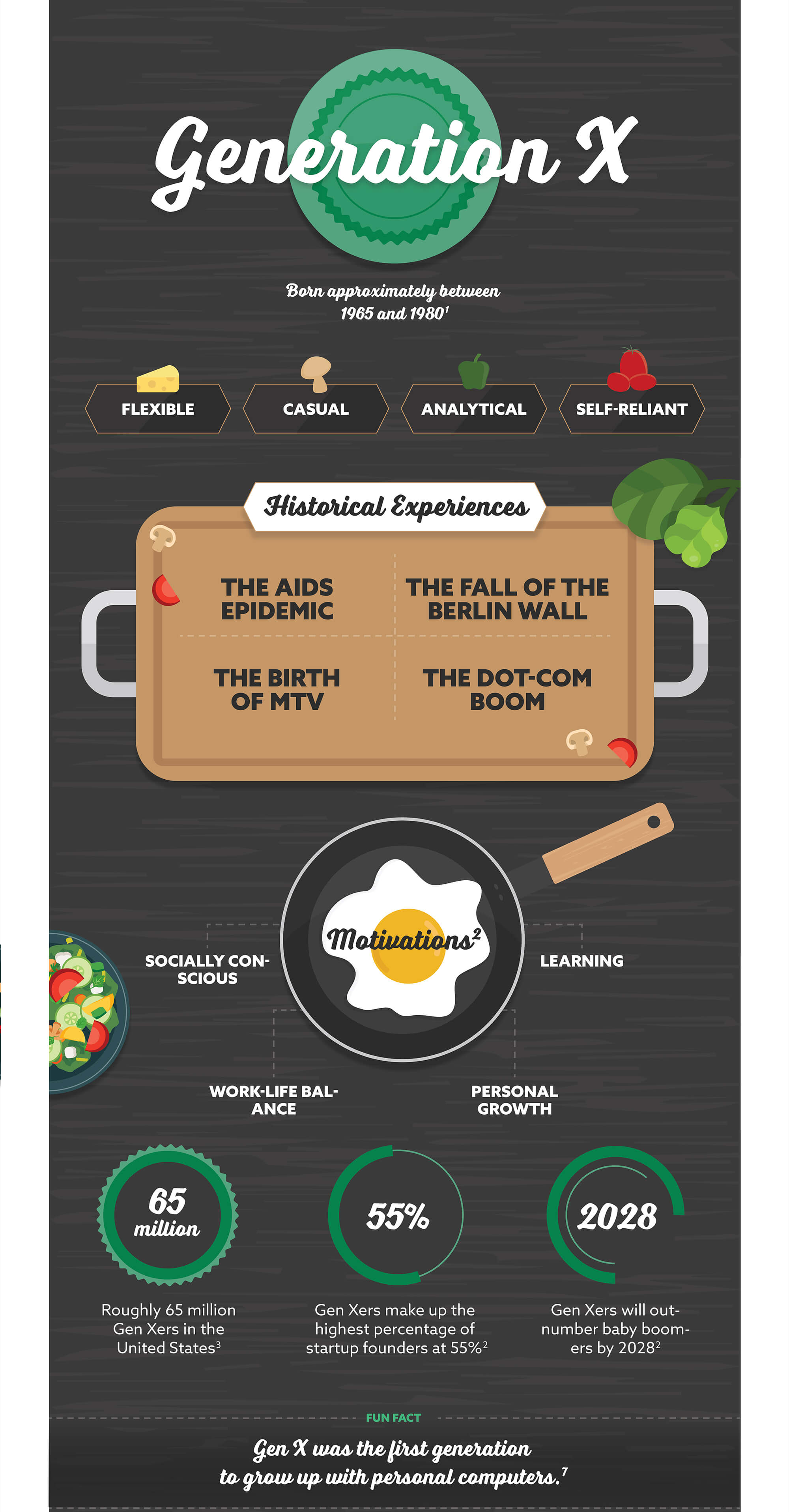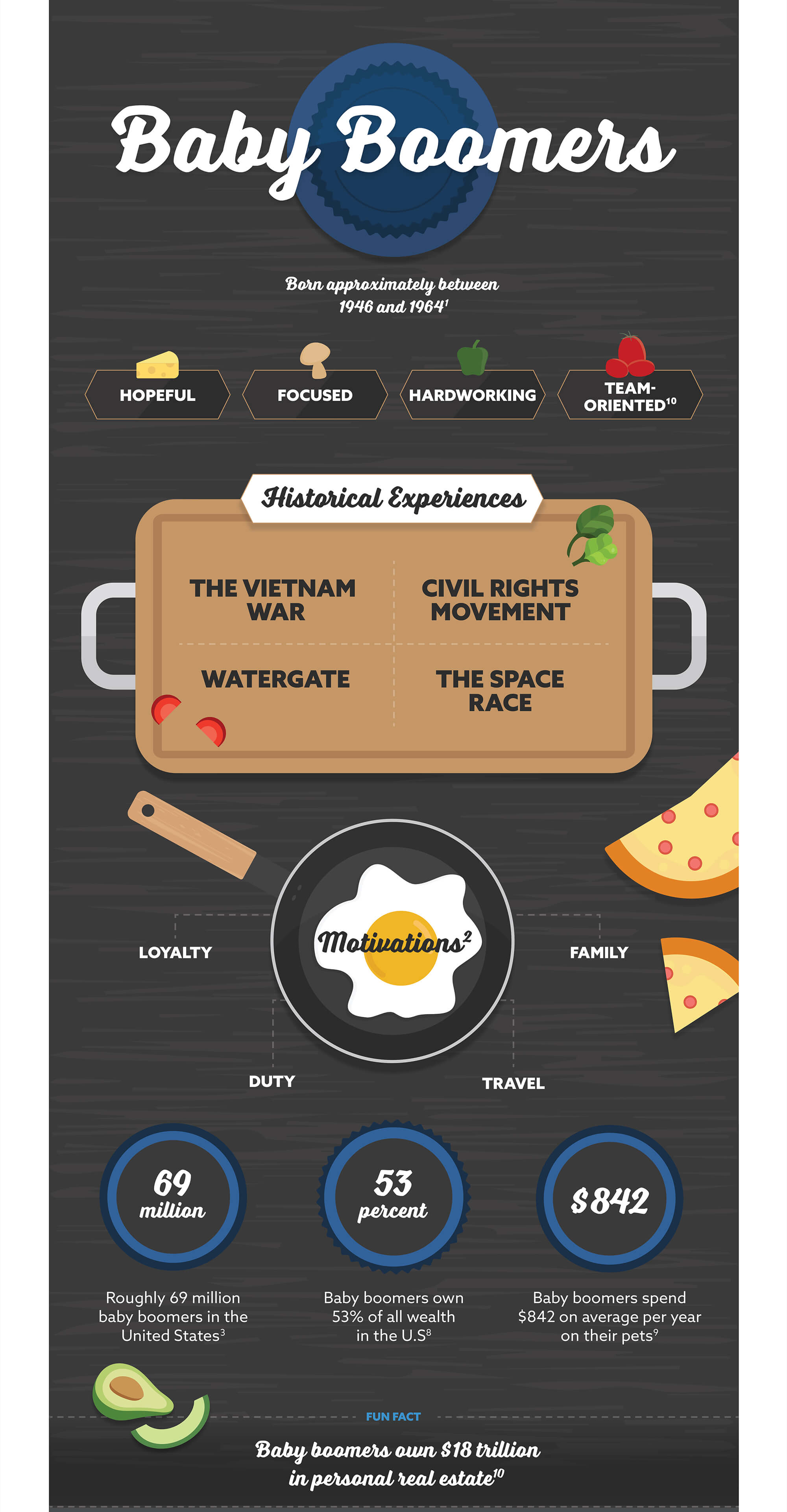 Related Content
Millions faithfully file their 1040 forms each April. But some things about federal income taxes may surprise you.
Some people wonder if Social Security will remain financially sound enough to pay the benefits they are owed.
How literate are you when it comes to your finances? Brush up with these five basics.