Understanding the SECURE Act 2.0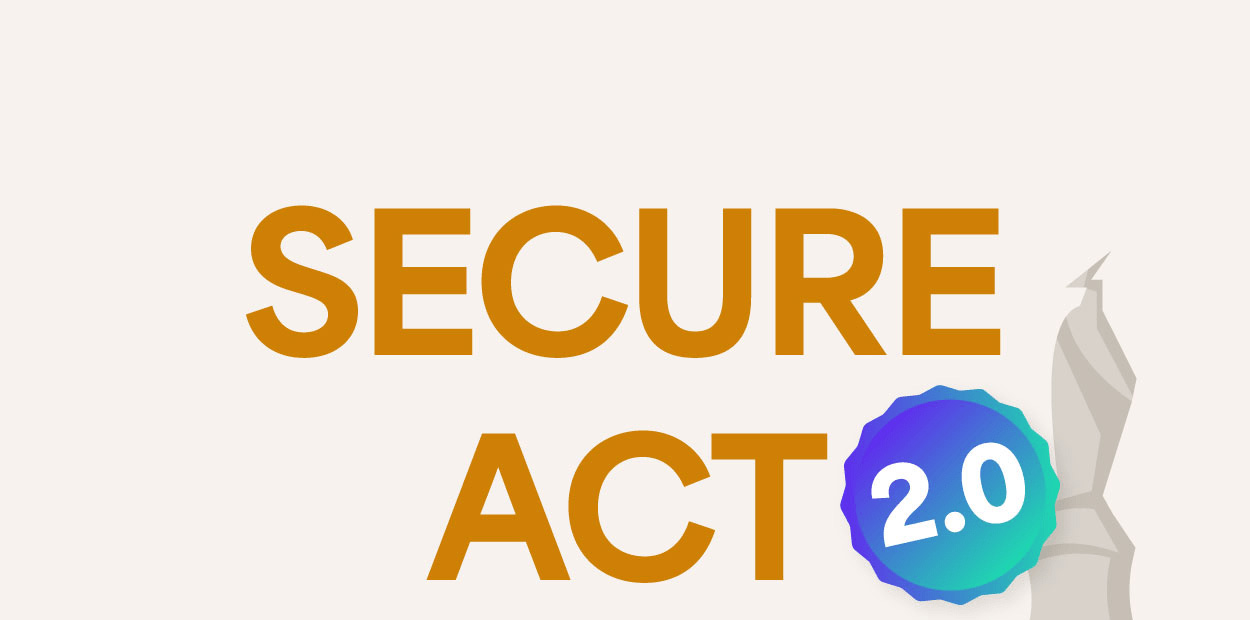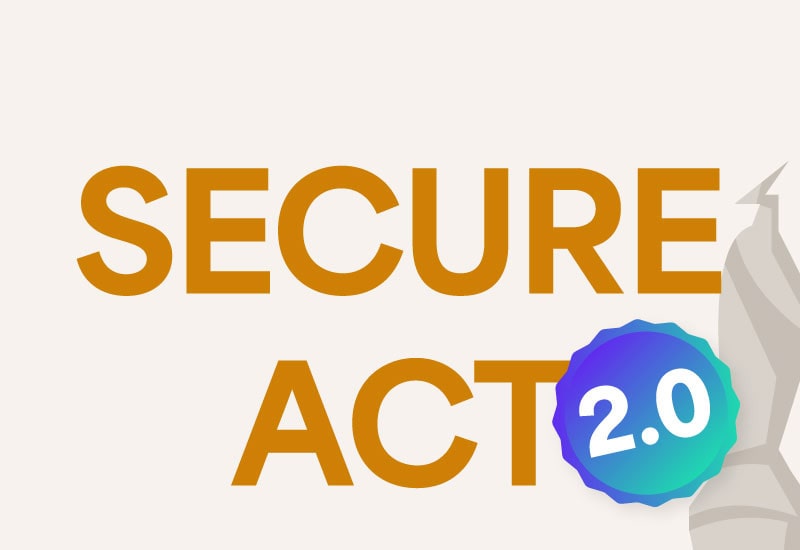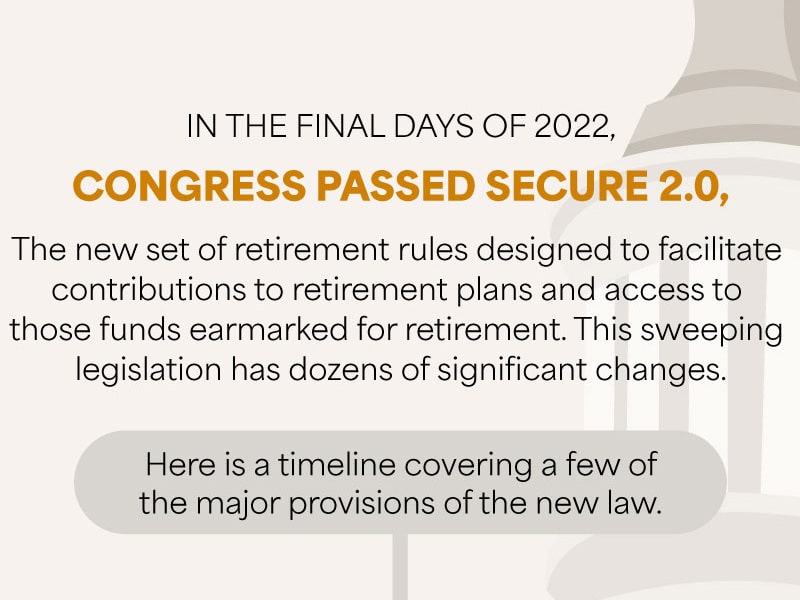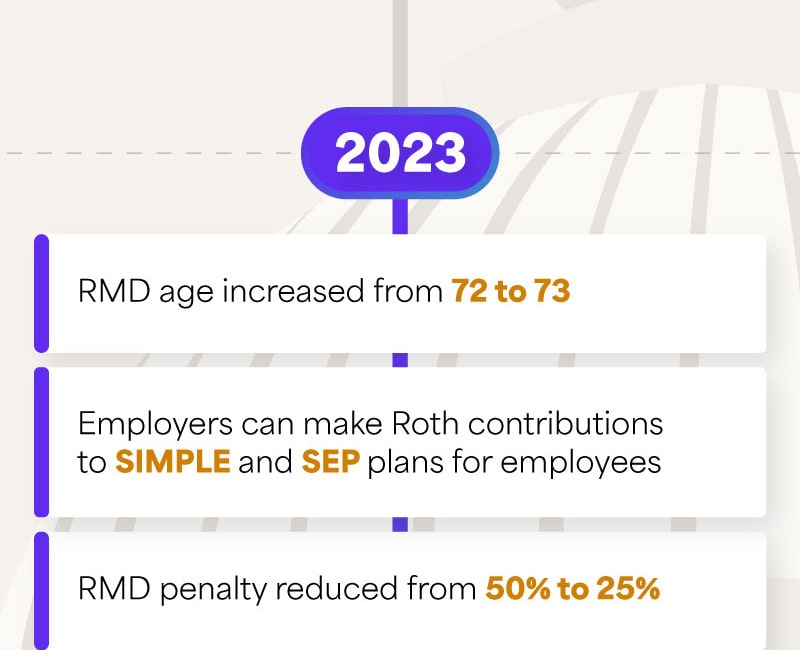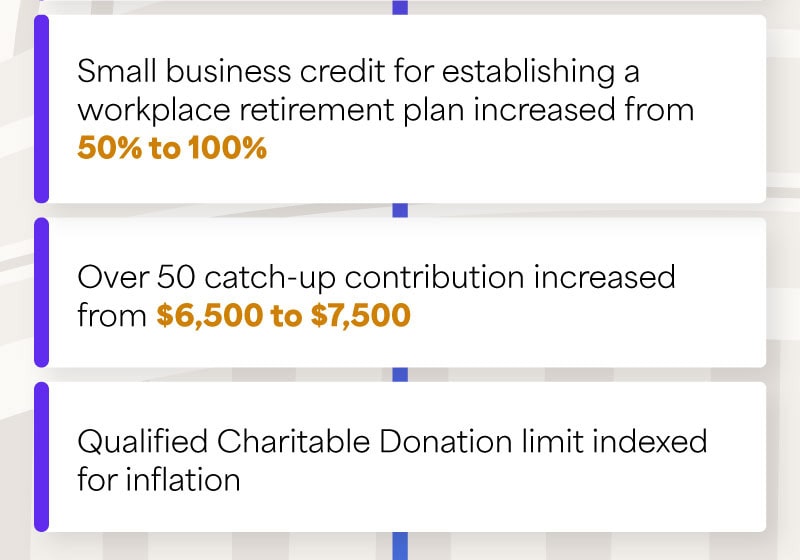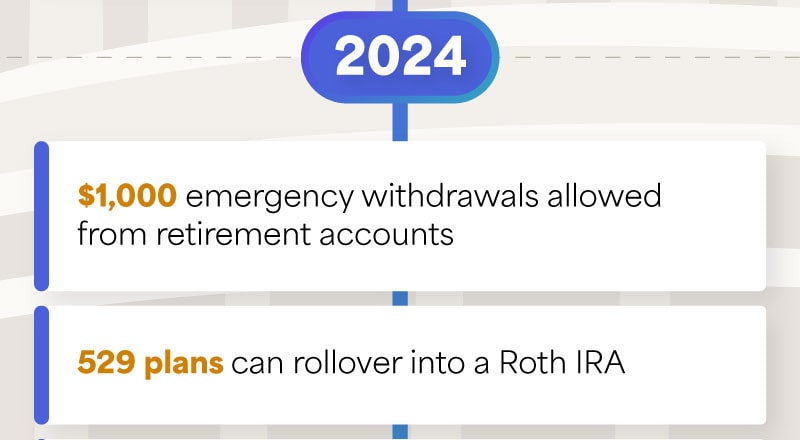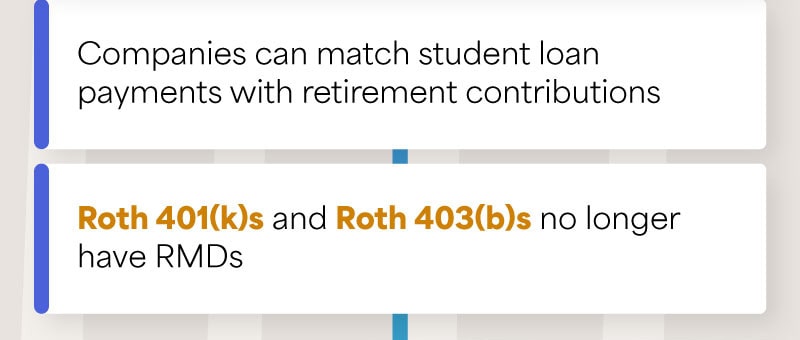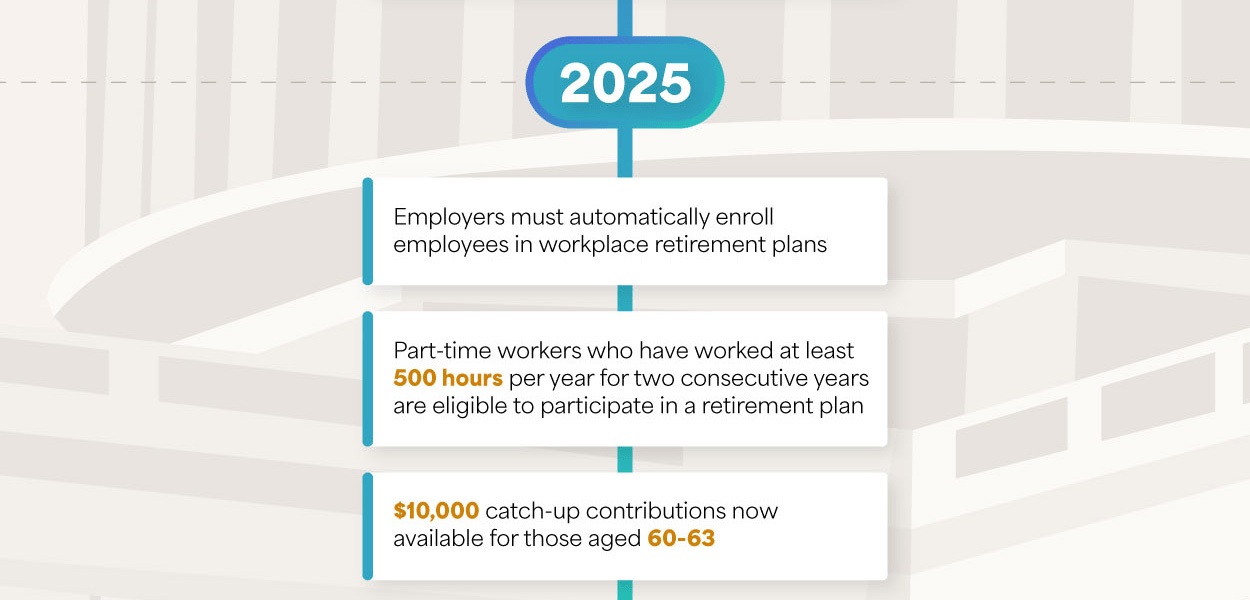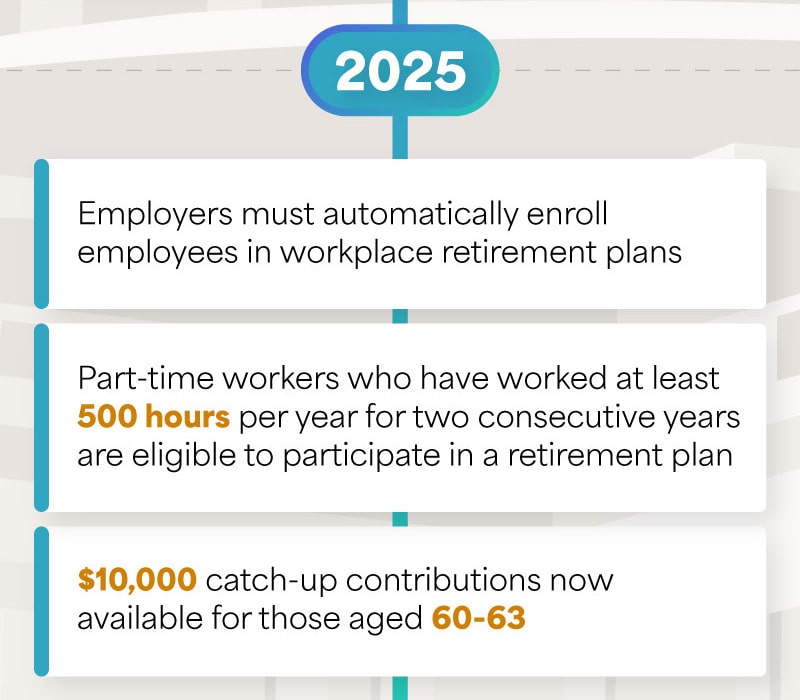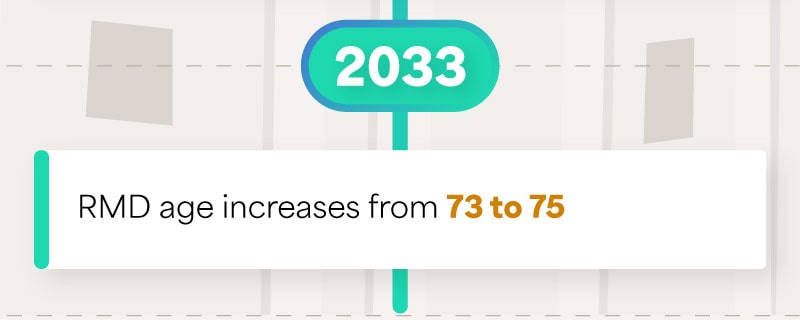 Related Content
There are other ways to maximize Social Security benefits, in addition to waiting to claim them.
For some, the idea of establishing a retirement strategy evokes worries about complicated reporting and administration.
The chances of an IRS audit aren't that high. And being audited does not necessarily imply that the IRS suspects wrongdoing.