Understanding the SECURE Act 2.0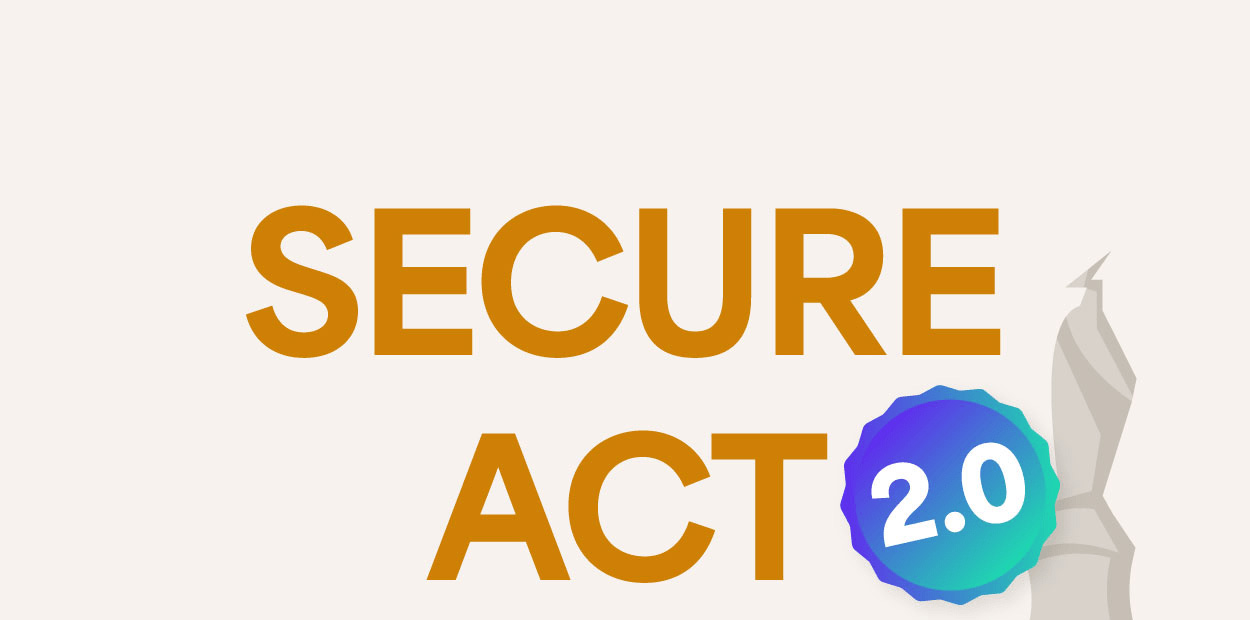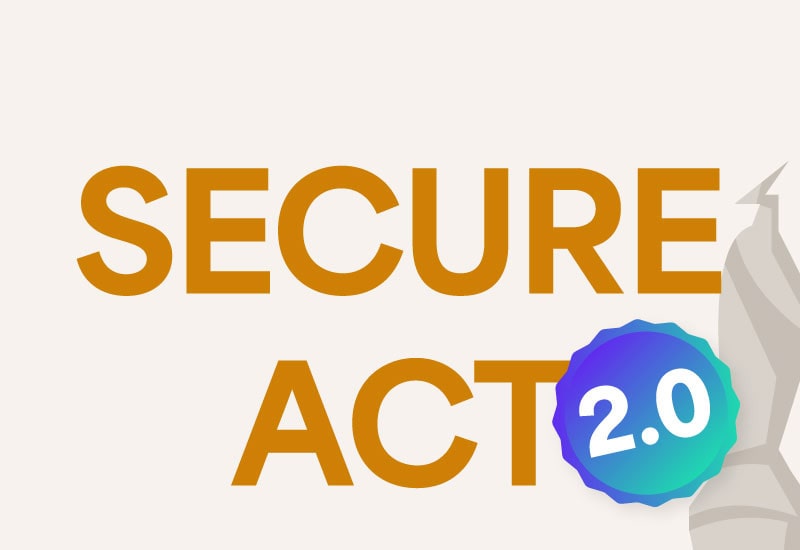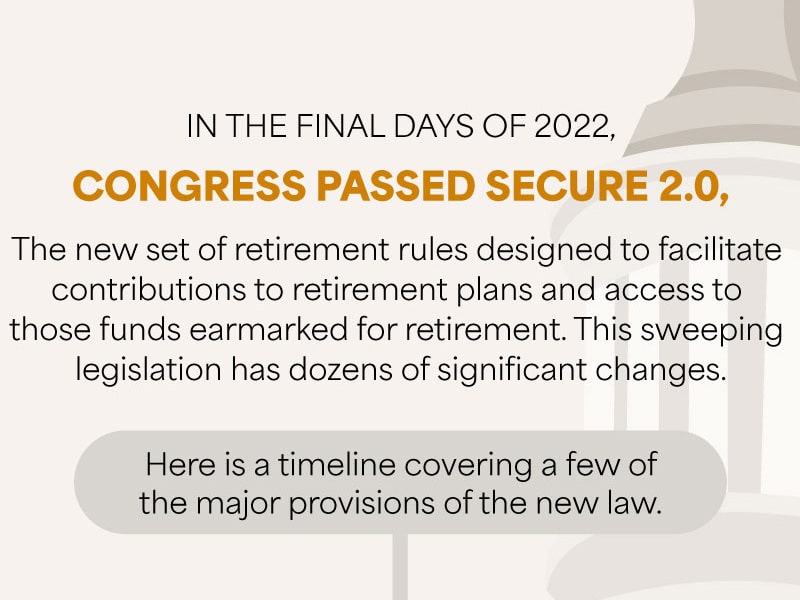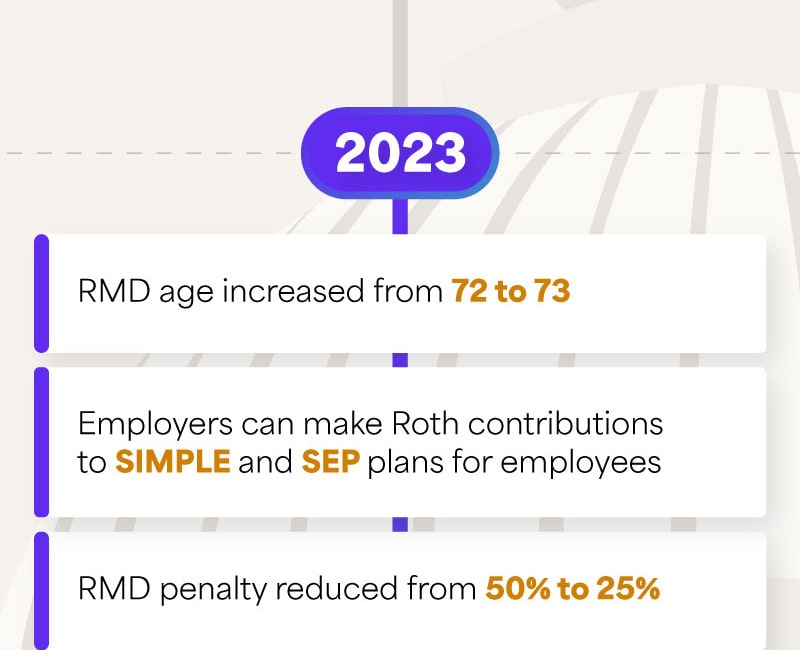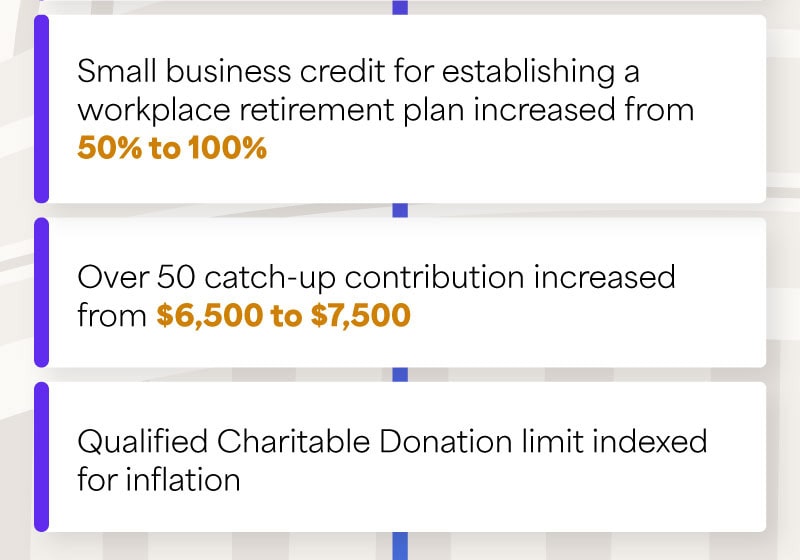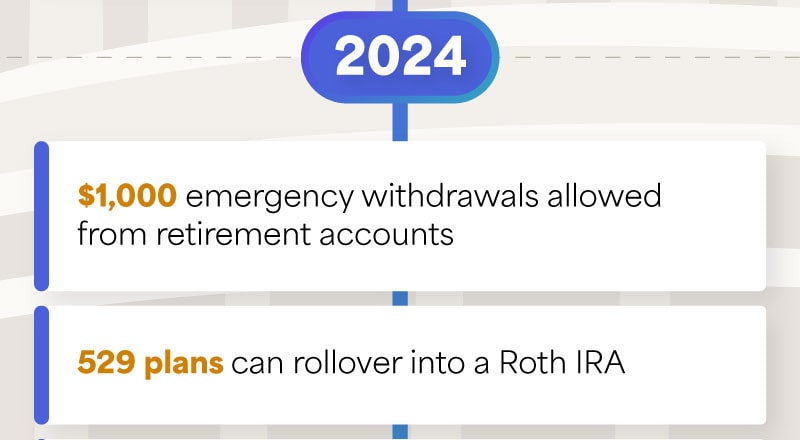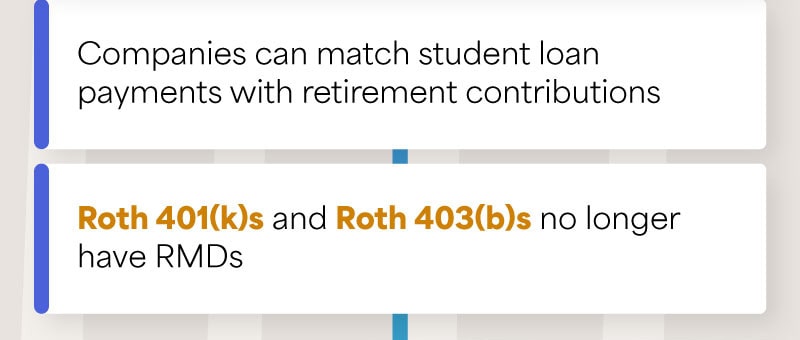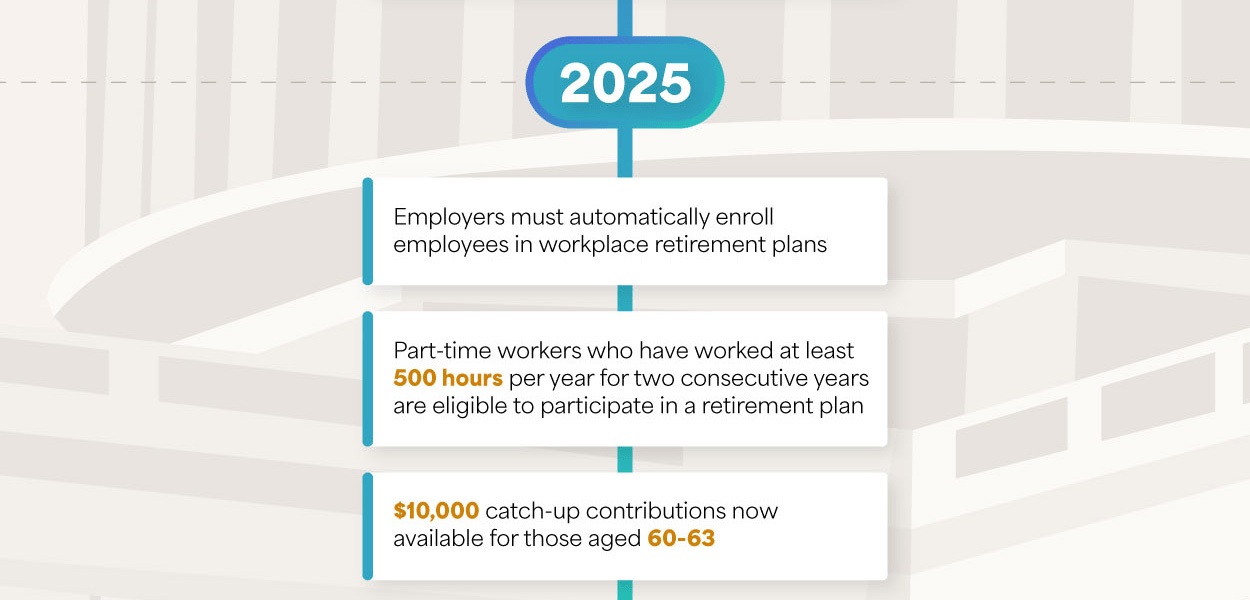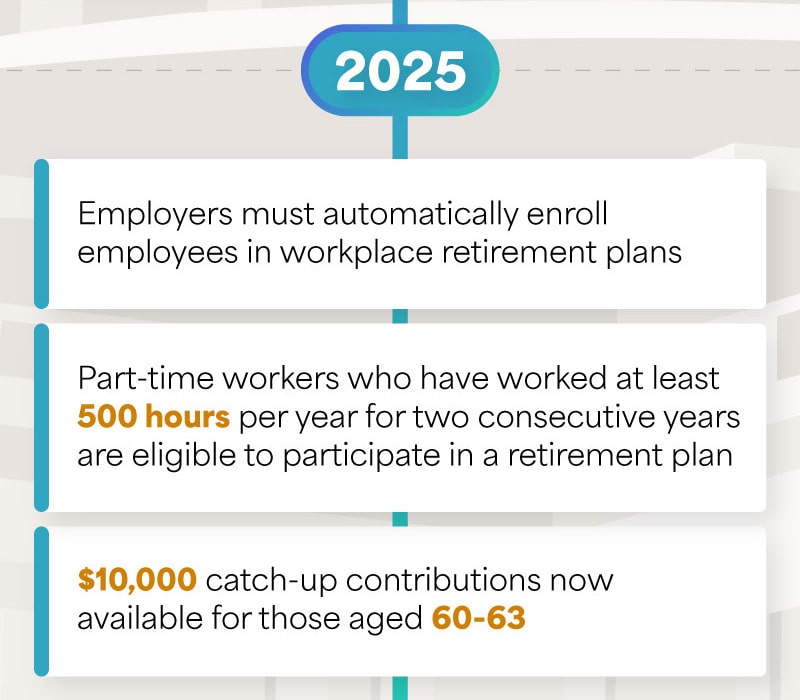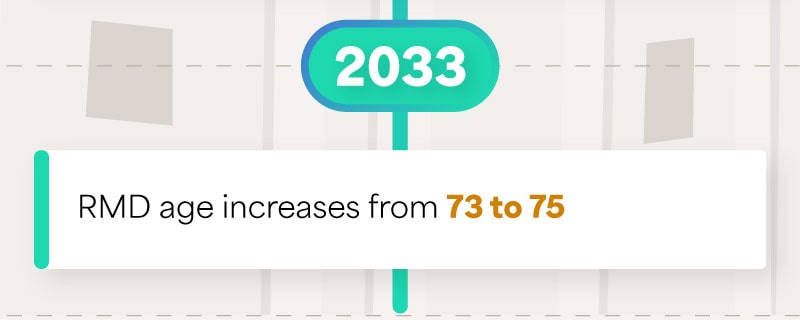 Related Content
This short video illustrates why knowing when to retire can be a crucial part of your strategy.
Retiring early sounds like a dream come true, but it's important to take a look at the cold, hard facts.
This worksheet can help you estimate the costs of a four-year college program.