Why do Renters Have to Save More?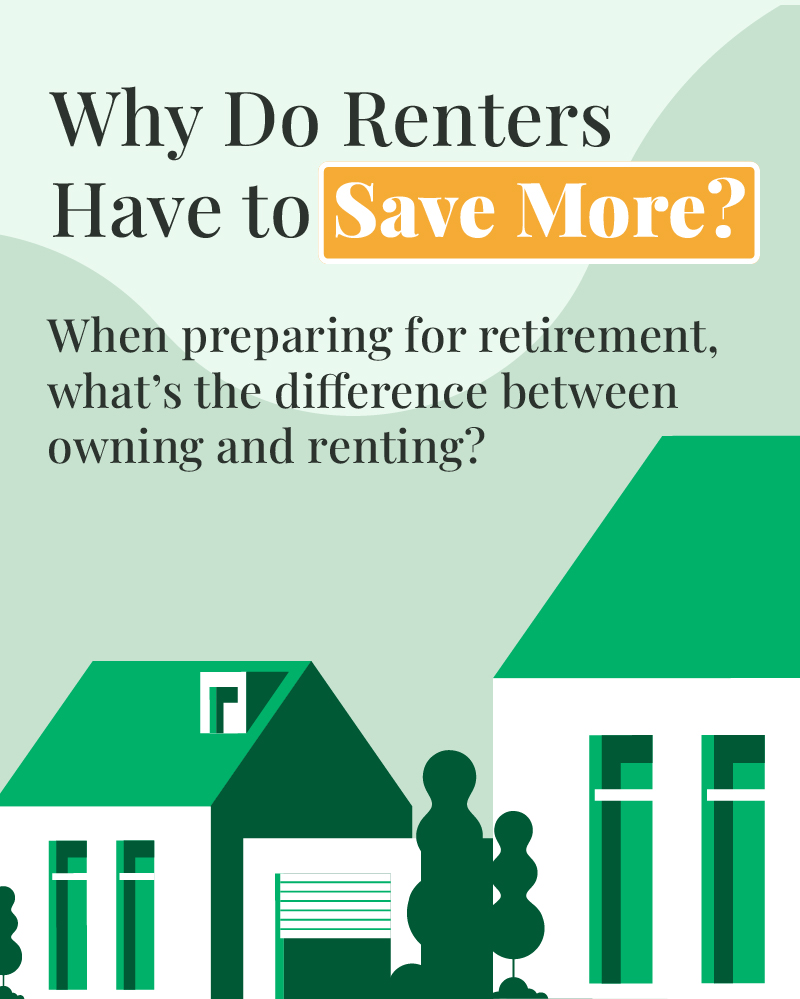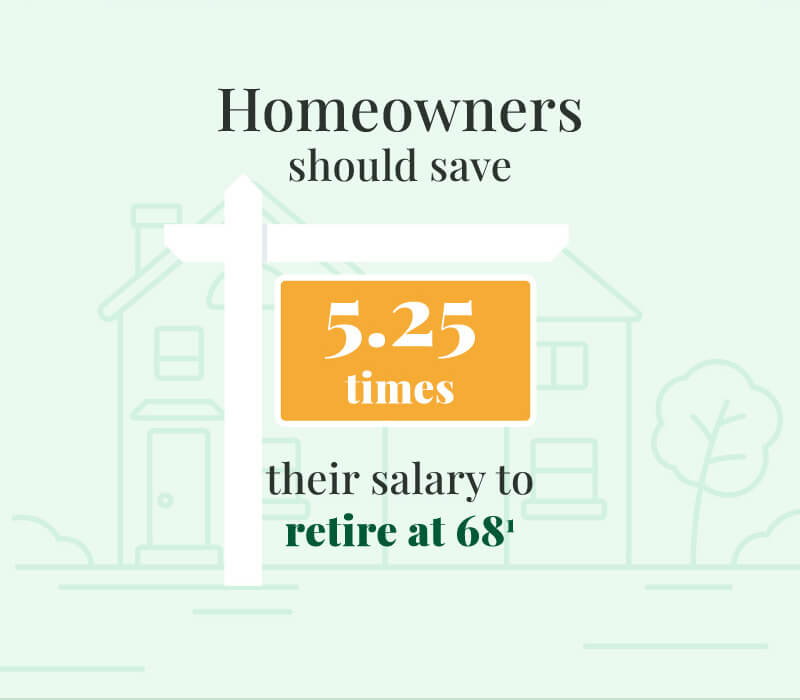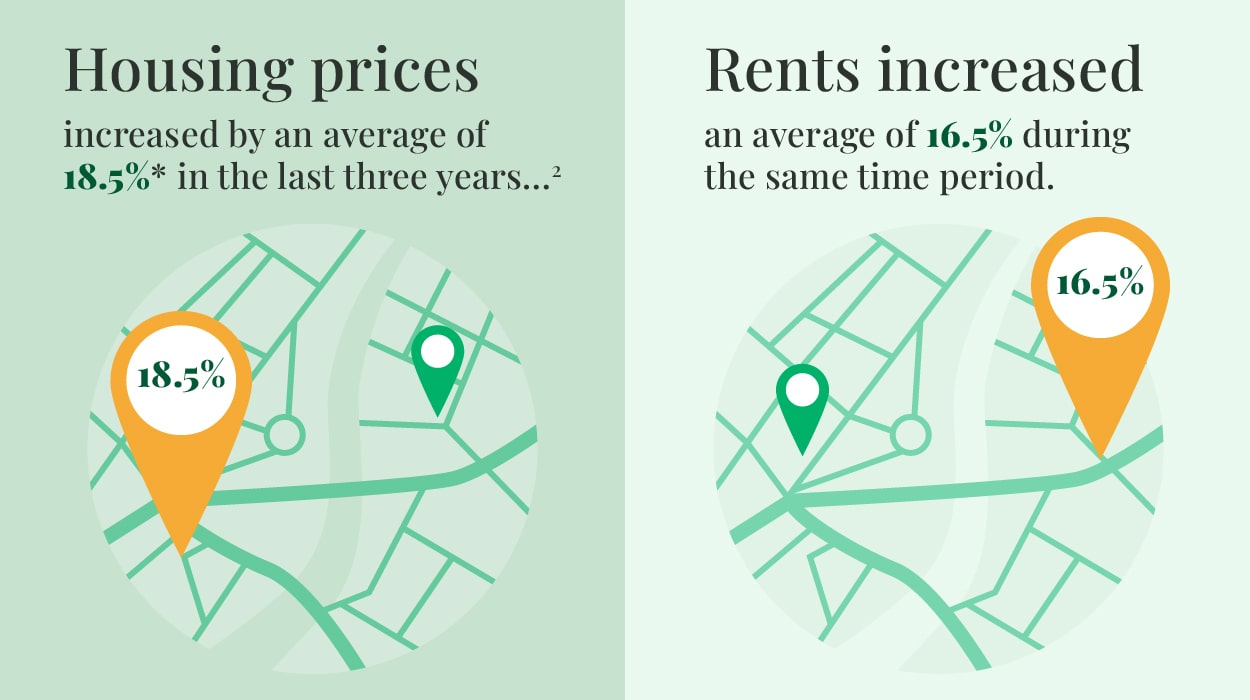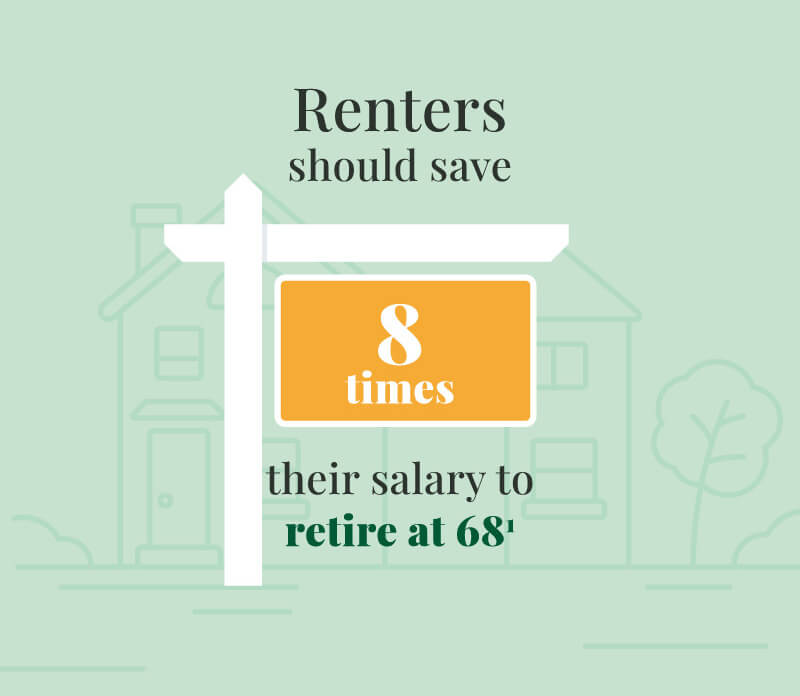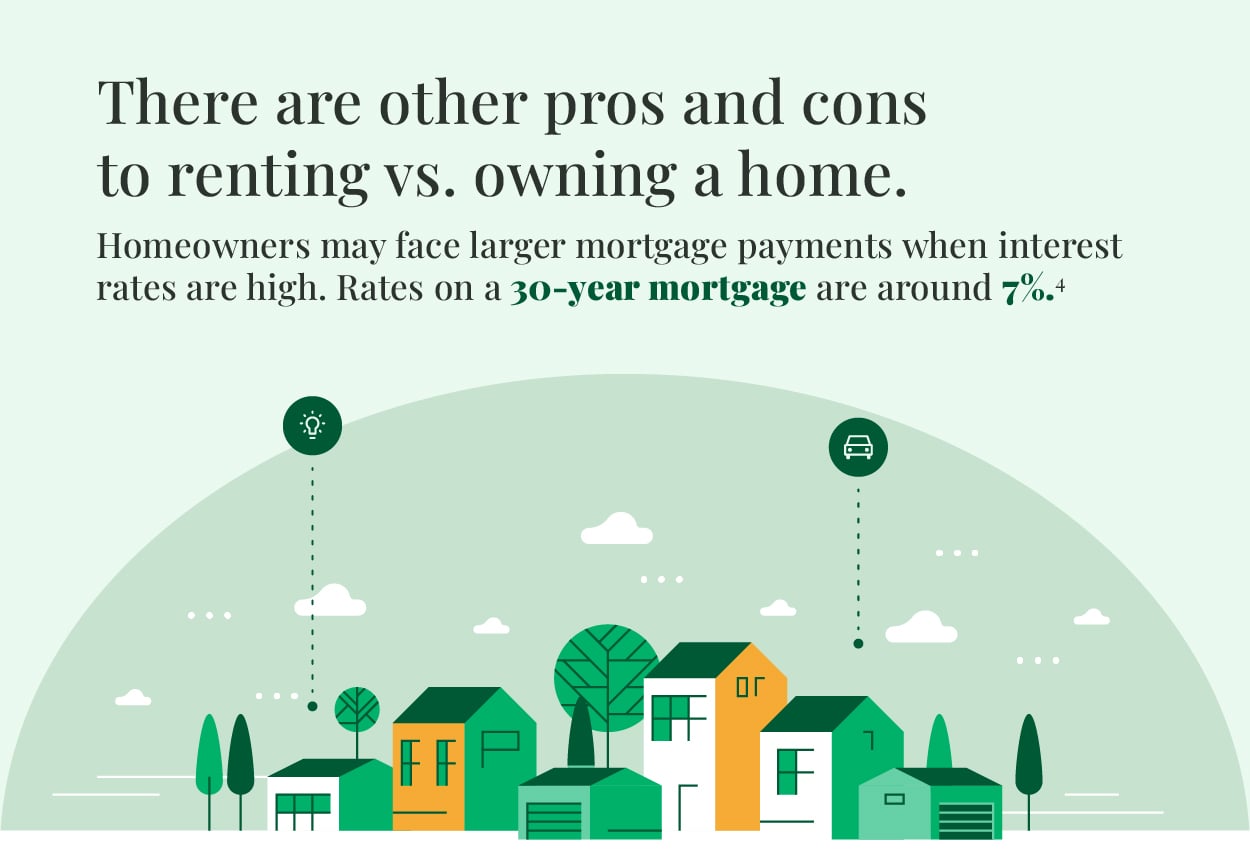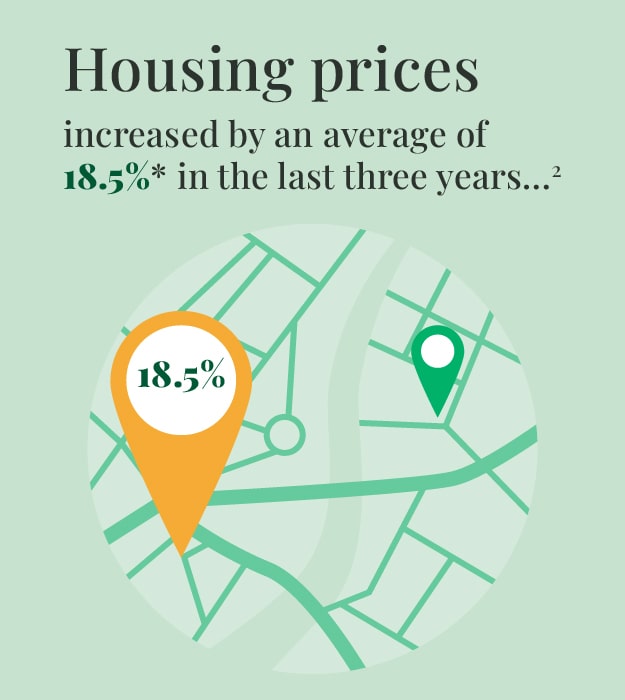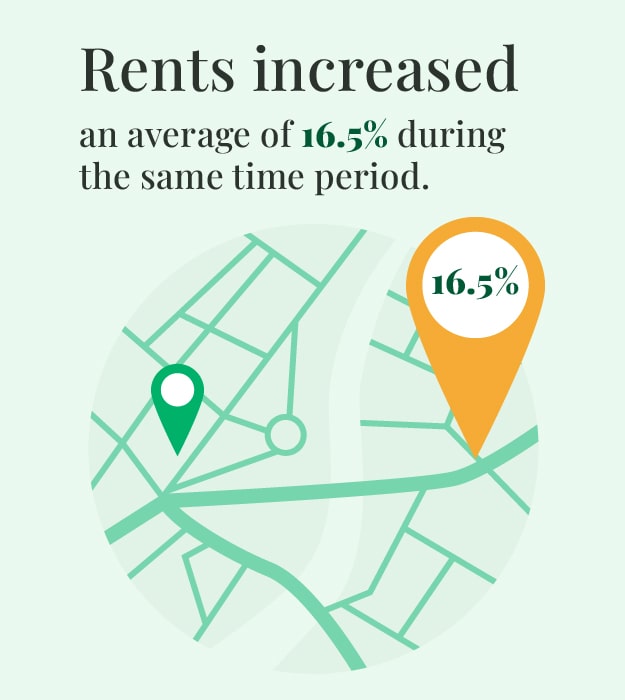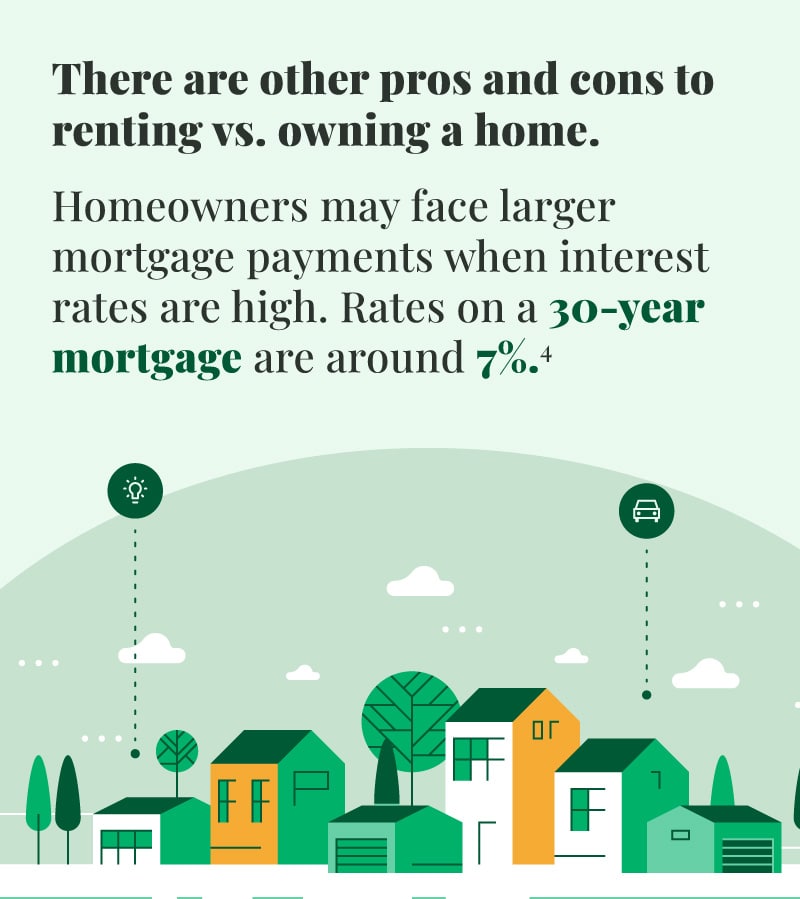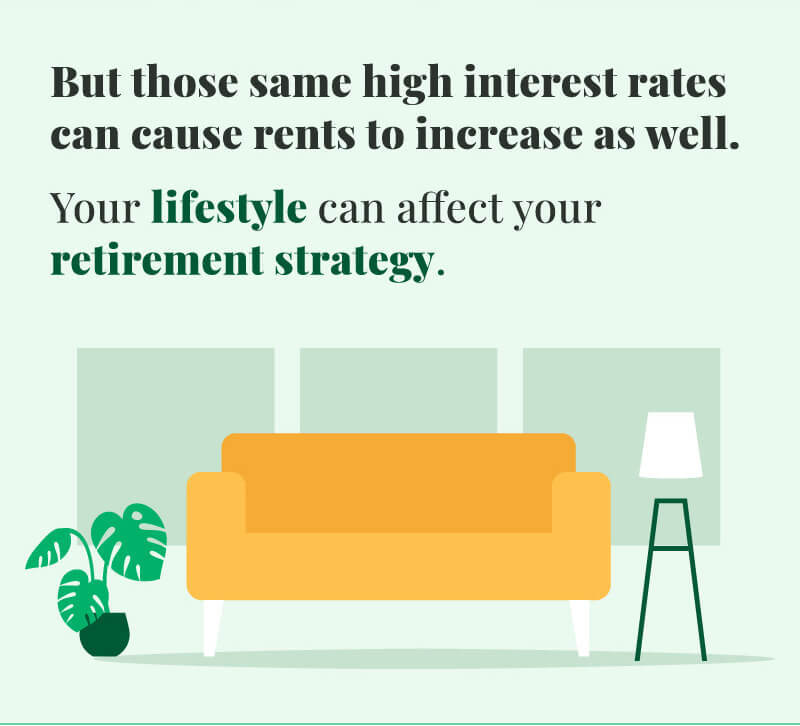 Related Content
This calculator compares the net gain of a taxable investment versus a tax-favored one.
Investors who put off important investment decisions may face potential consequence to their future financial security.
A presentation about managing money: using it, saving it, and even getting credit.