Data Thieves from Outer Space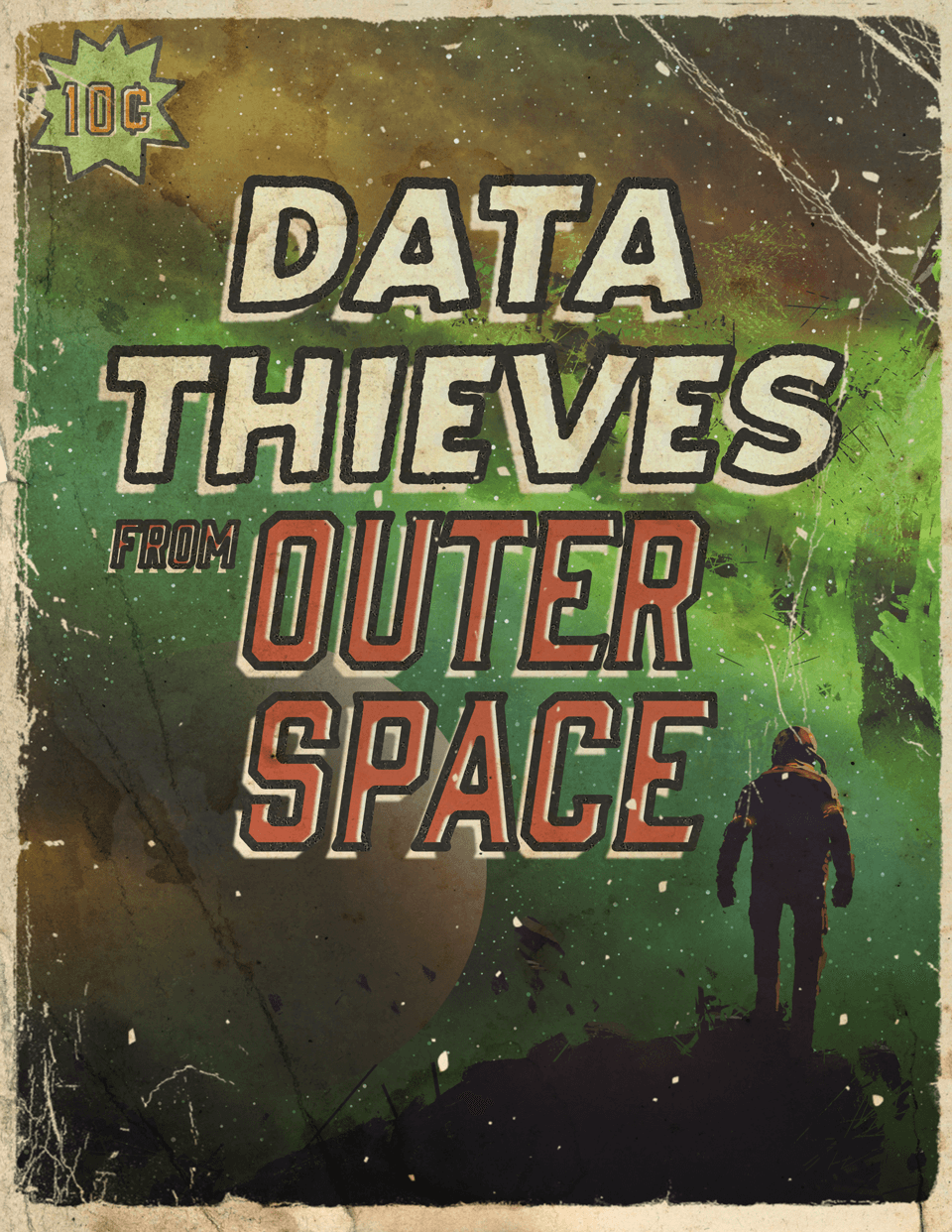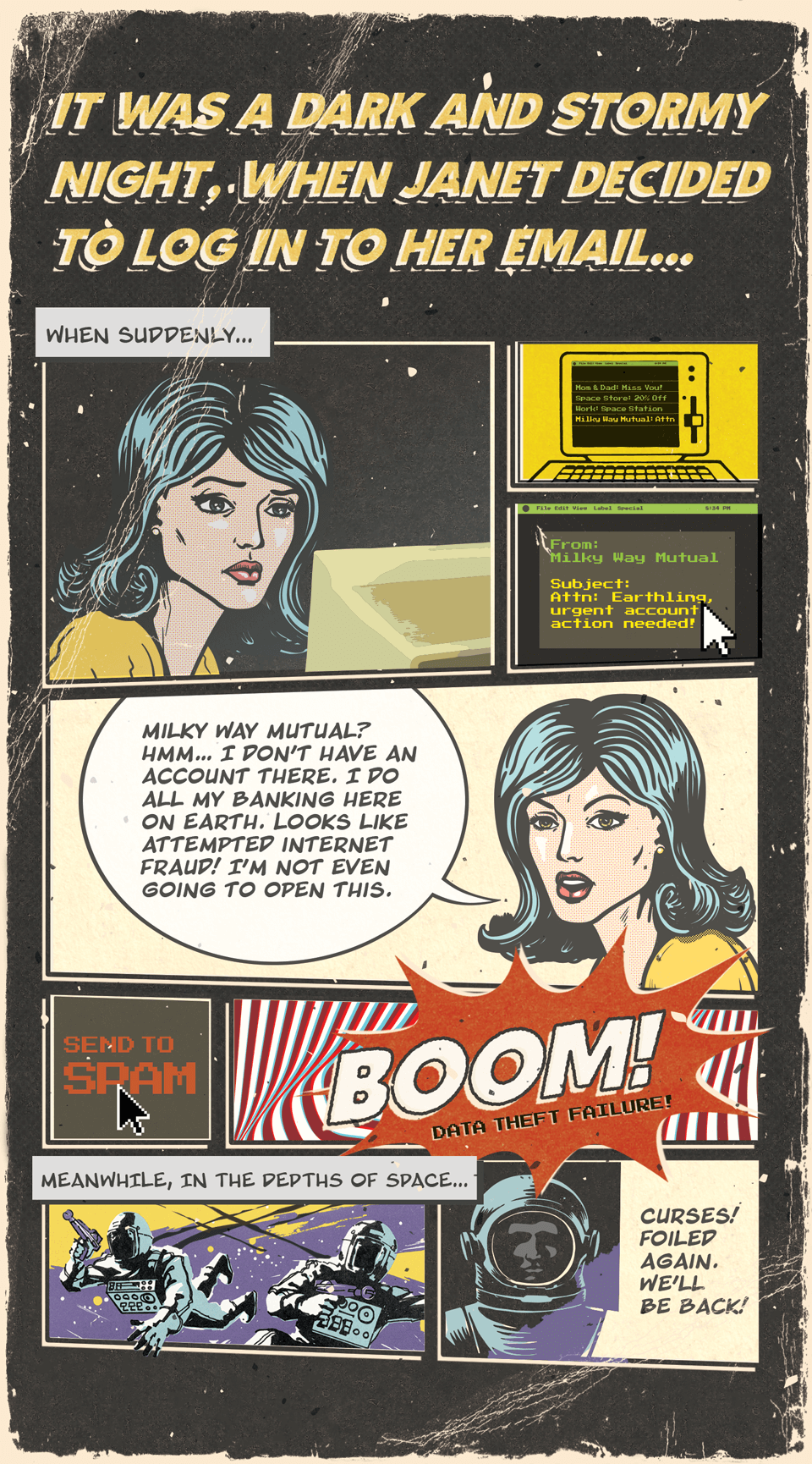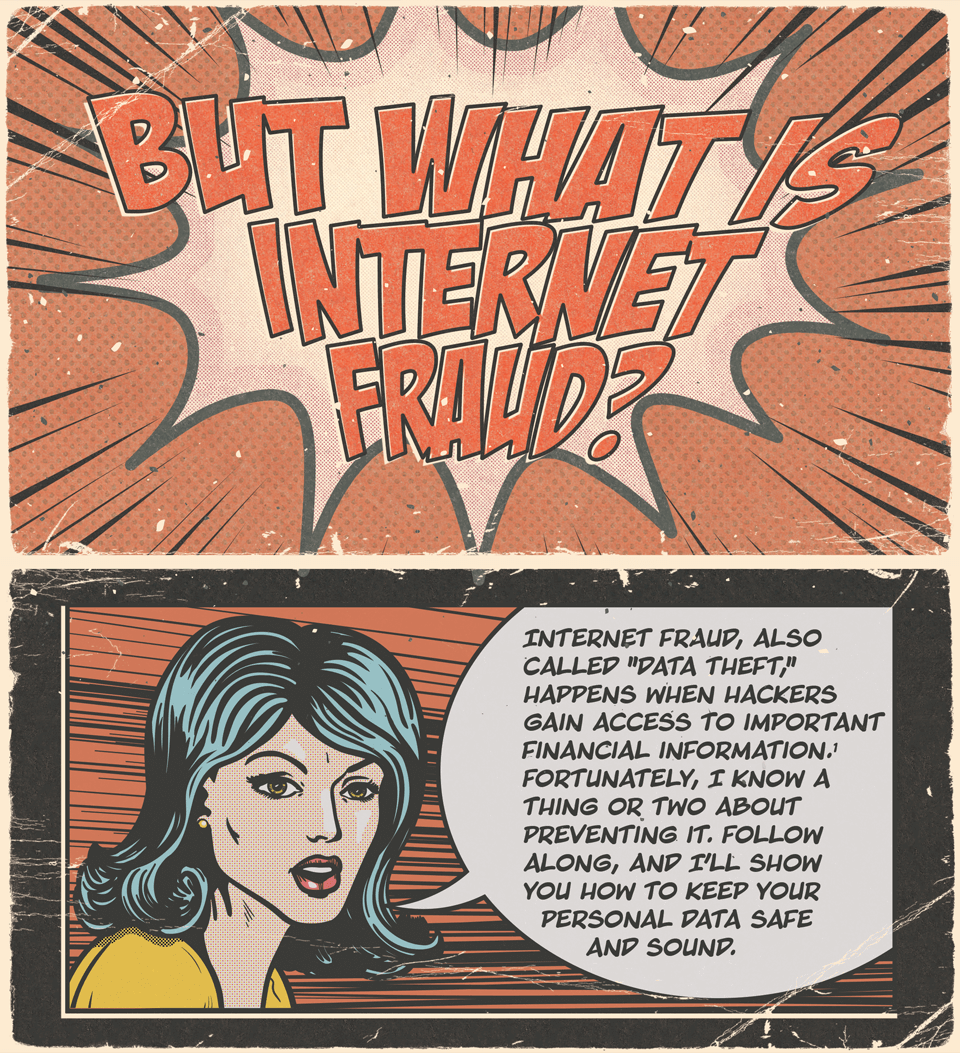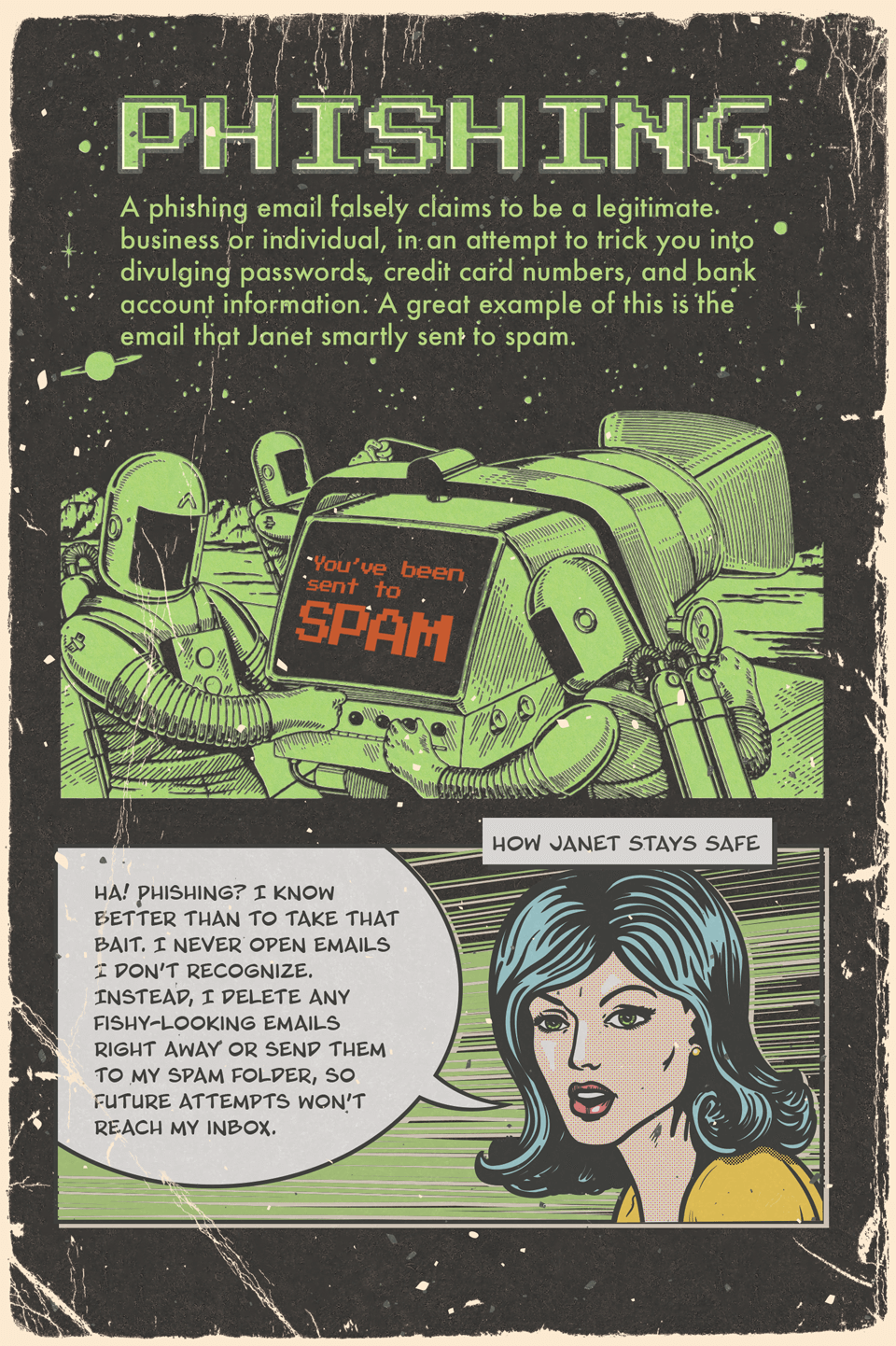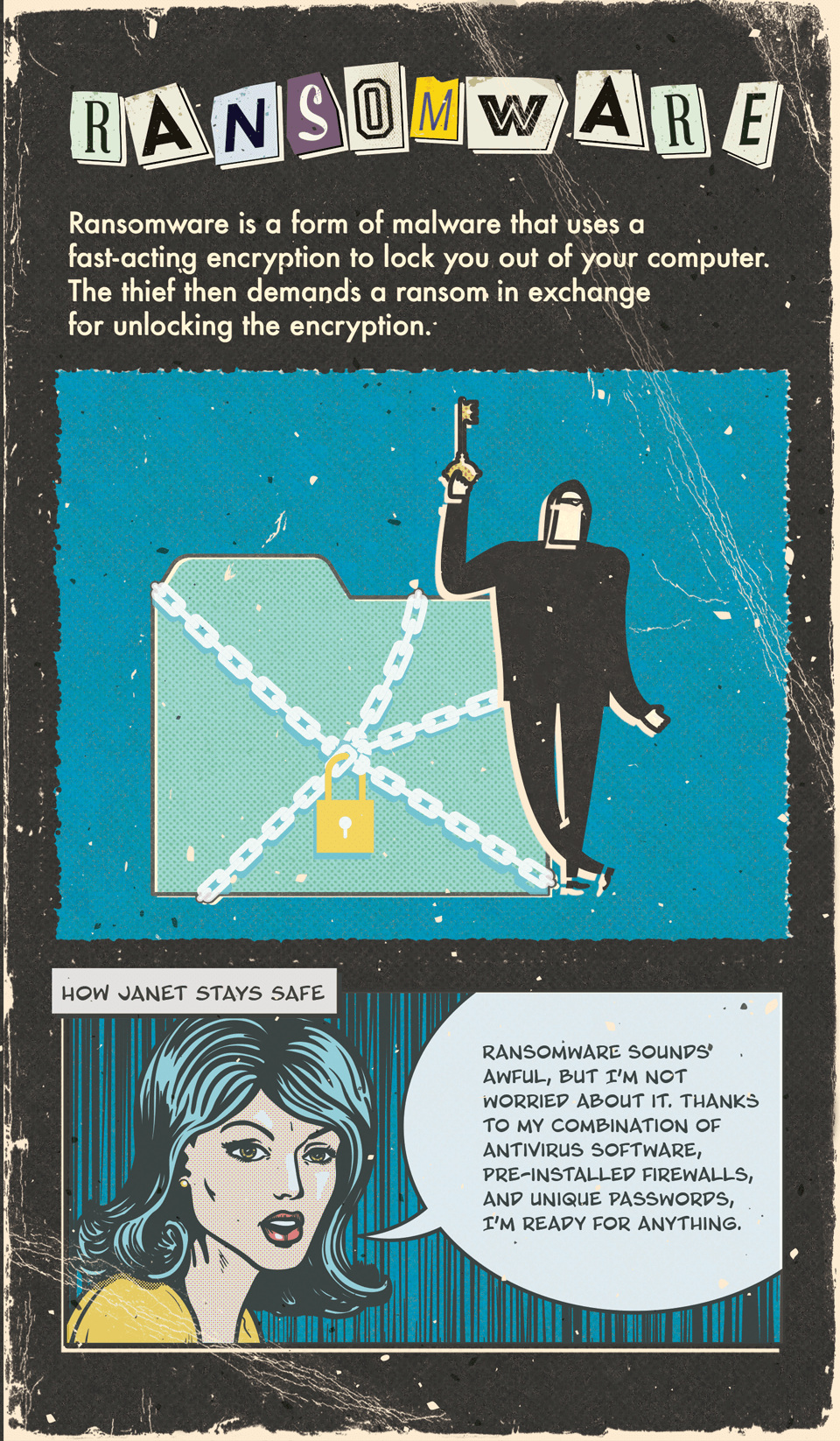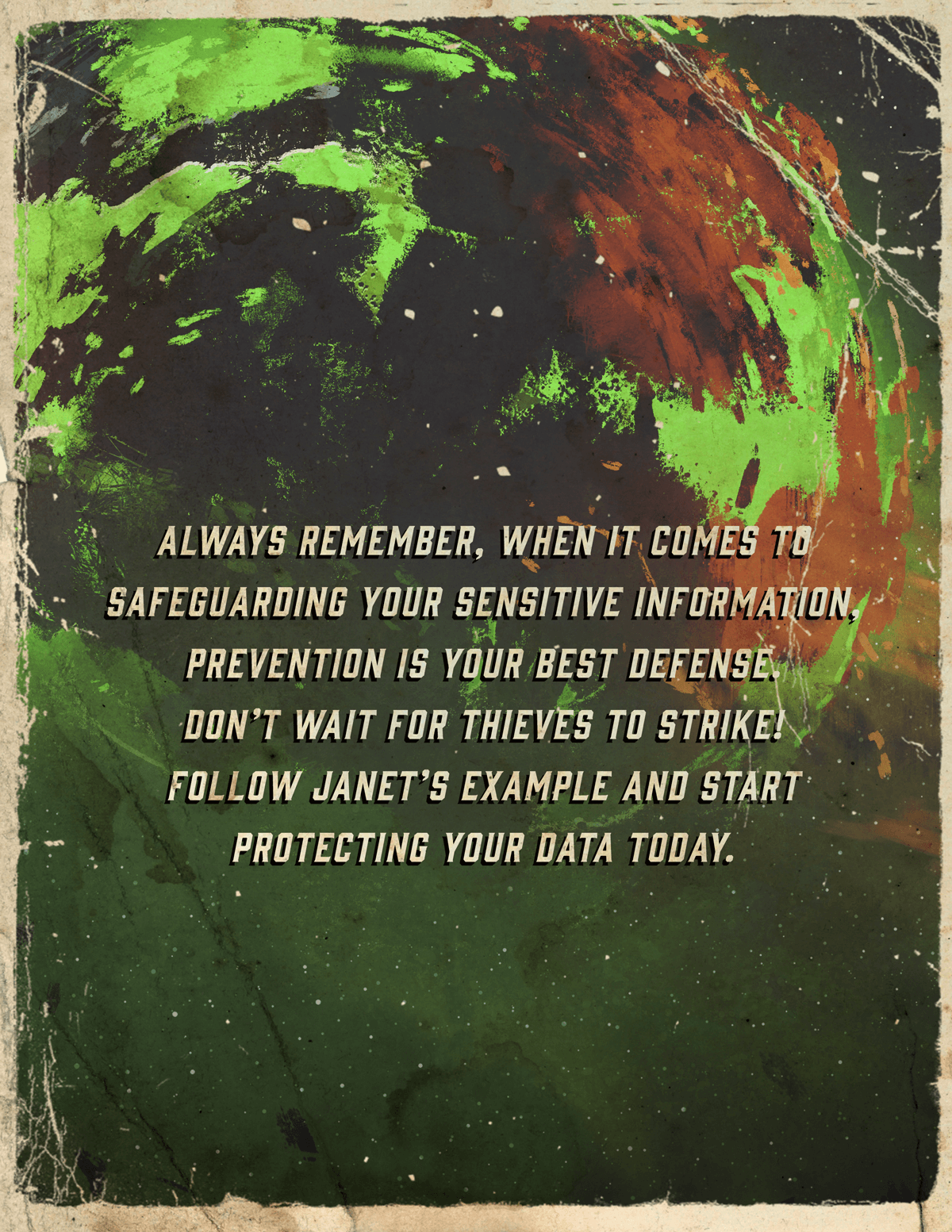 Related Content
Achieving a long-term goal, like retirement, starts by taking small actions today.
Tulips were the first, but they won't be the last. What forms a "bubble" and what causes them to burst?
A look at 1031 Exchanges, a real estate investment strategy that may allow you to defer your capital gains taxes.